Circular Hub
Circulaire broedplaats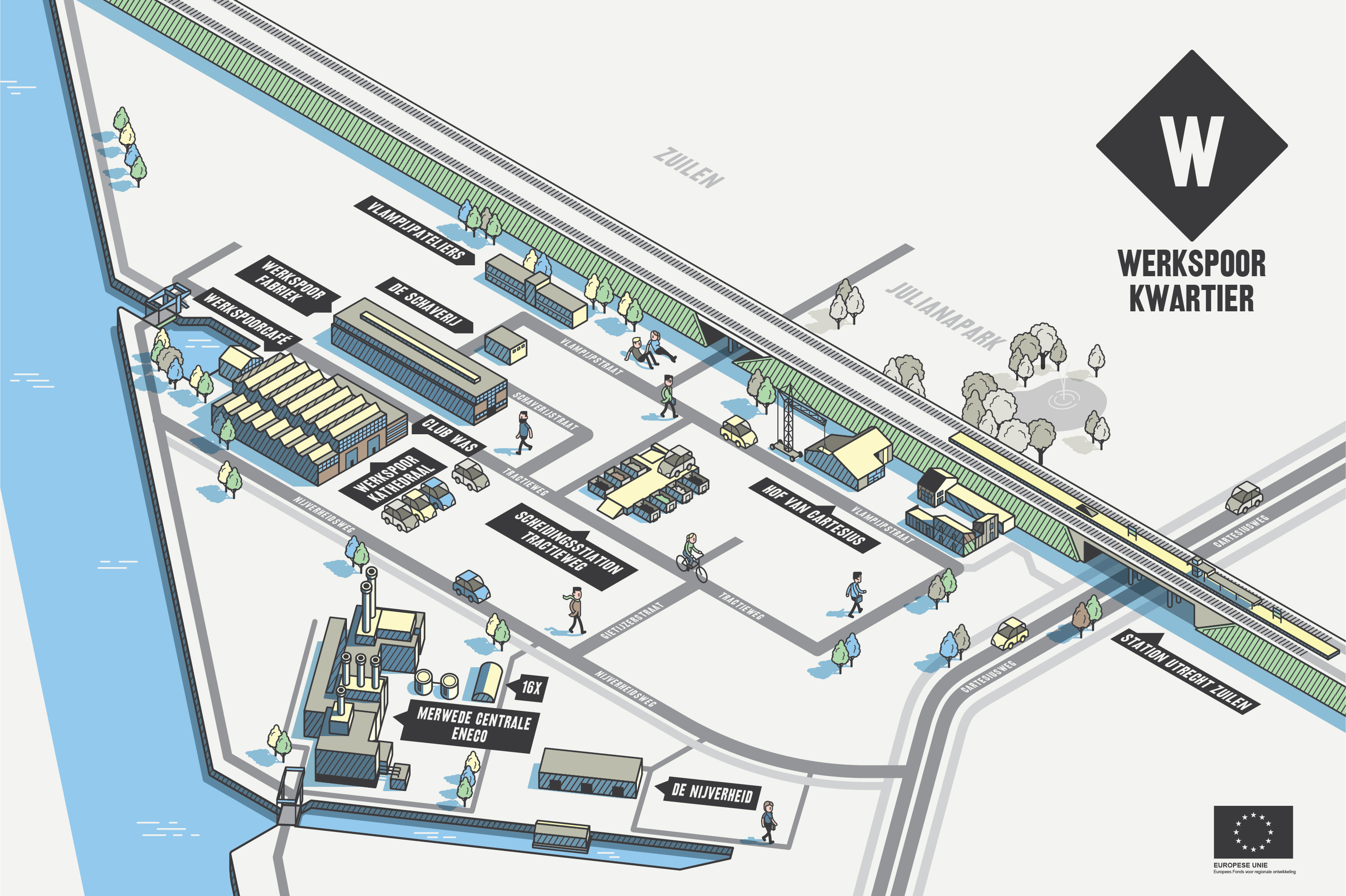 The EFRO Werkspoorkwartier project in Utrecht will transform the old industrial area into a circular hub by and for creative circular entrepreneurs.
Ontdek Werkspoorkwartier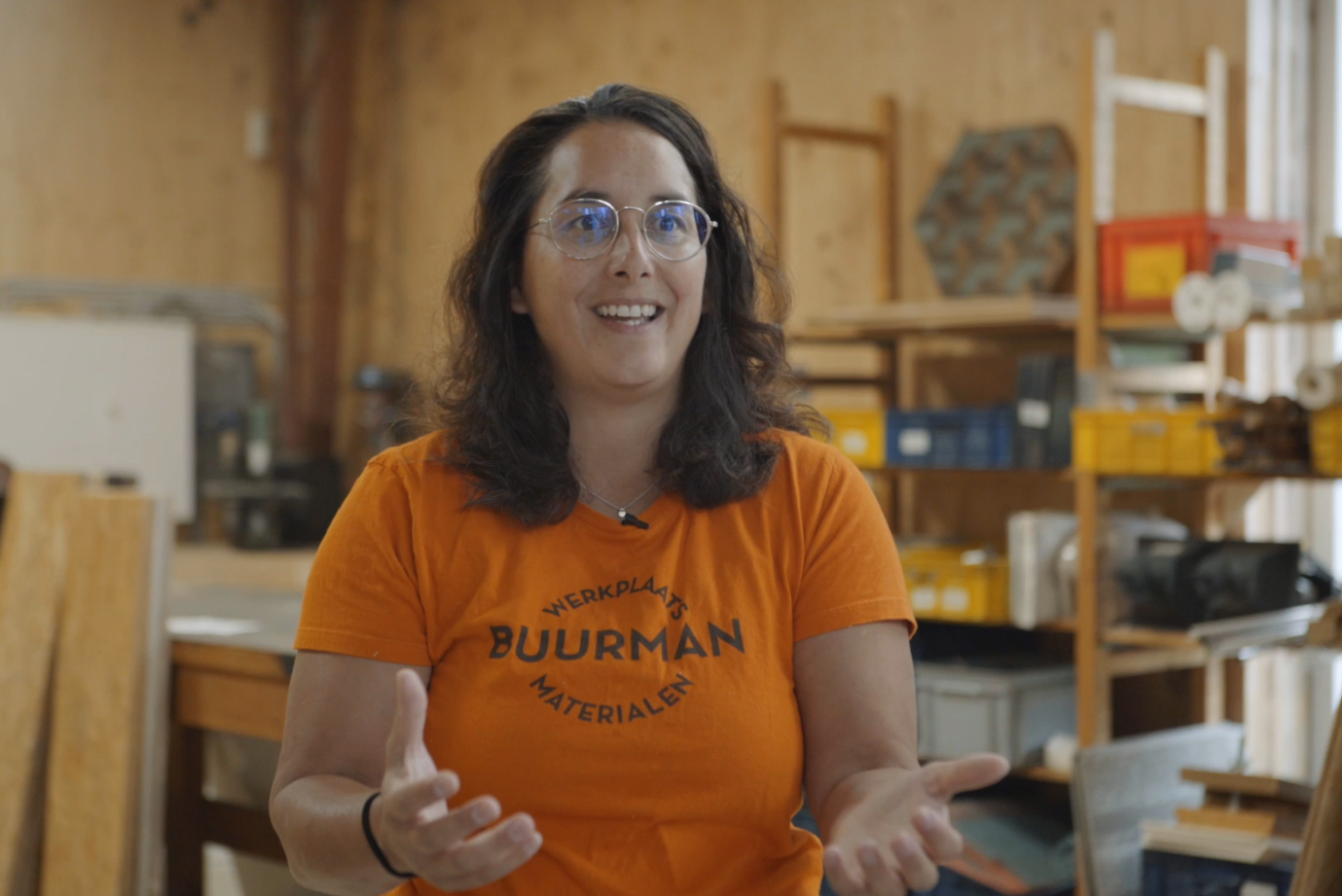 In Werkspoorkwartier in Utrecht creativity and circularity are central. Meet the makers and their initiatives in the film series Werkspoorkwartier Utrecht, creative and circular manufacturing. 
Vind alle publicaties van projectpartners in de Kennisbank, van wetenschappelijke publicaties en scripties tot praktische werkboeken.
Project in het nieuws
Hoe is Werkspoorkwartier in het nieuws gekomen tijdens de looptijd van het project ondersteund door EFRO? Ontdek het in Vermeldingen in de media. Alle gepubliceerde nieuwsberichten tijdens het project zijn ook terug te lezen bij Nieuws.